Post Tagged with: "Leland Sklar"
"Personally," says Sklar, "I didn't think we were ever going to play again."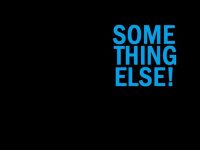 Clearly, Judith Owen has read the book on making a perfect jazz/pop album.
2012 has been a busy one for Steve Lukather, who toured with childhood hero Ringo Starr; and with G3 alongside Joe Satriani, Steve Vai and John Petrucci. He even made select appearances with Toto, the mega-selling band he co-founded in the 1970s.