Post Tagged with: "John Hollenbeck"
Webber laid bare her compositions, leaving it in a few, capable hands and in doing so, made them flourish.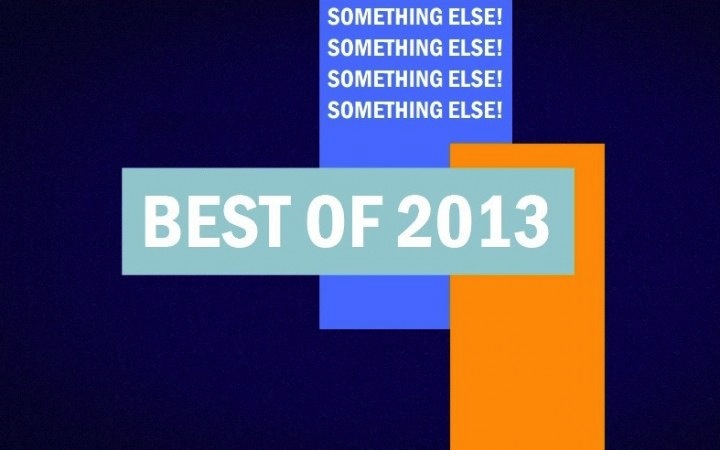 I used to call this the "whack jazz" (or is that "wack" jazz?) list, but I found that term to be too restrictive for what's being presented below.
Bandleader, drummer and composer John Hollenbeck has been able to keep his Claudia Quintet viable long after its original formation in the late 90s by continually tossing new challenges at it.