Post Tagged with: "Coke Weed"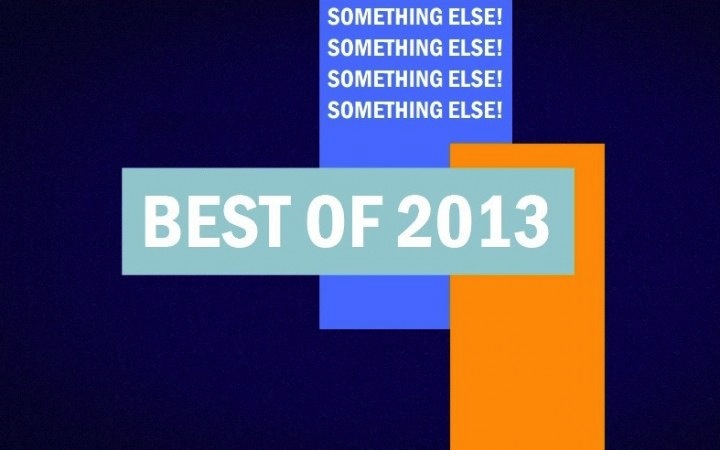 Somehow, I ended up with a fair amount of country-ish material on this year's list. How did that happen?
It's 6 o'clock in the morning and I'm standing in a foot of snow. It's dark, cold, and windy, and while I try to fight my way through the blowing snow with an oversized barn shovel, I remember that I stood in this exact same spot a few short months ago…
What a year. Several metric tons of great music passed through my ears but somehow I managed to remember almost none of it. Too busy. Too worried. Too distracted. Being so caught up in my own thoughts caused most of sound to bounce right off.