Post Tagged with: "The McCoys"
With 1968's 'Infinite McCoys,' the McCoys showed they were dead serious about burying their image as a radio-ready pop act.
Found in the bargain bins at the now-defunct Borders Books some years ago, this Risky Business disc bears the subtitle "Make Out Music From The Psychedelic Era," which is partially appropriate.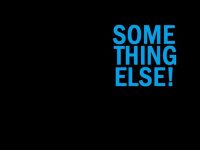 Aside from 'Hang On Sloopy,' the McCoys dispatched a string of comparably strong songs ripe for rediscovery if you missed them the first time around.