Post Tagged with: "The Maharajas"
A comeback in the truest sense, 'You Can't Beat Youth' returns the Maharajas to their garage-rock roots.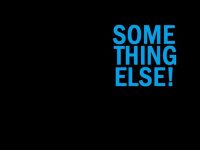 Up-tempo and rockin,' "Black Box" to my ears bears a strong Fuzztones / Music Machine influence – mixed with the Maharajas' own fab '60s Euro-garage style.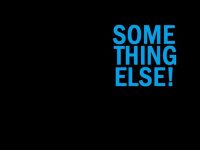 The Maharajas have released many consistent albums that do not disappoint, and 'In Pure Spite' is another one to add to your collection.