Post Tagged with: "The Lovin' Spoonful"
The Lovin' Spoonful really sounded like nobody except themselves, and their 1966 sophomore release 'Daydream' consistently underscored that individuality.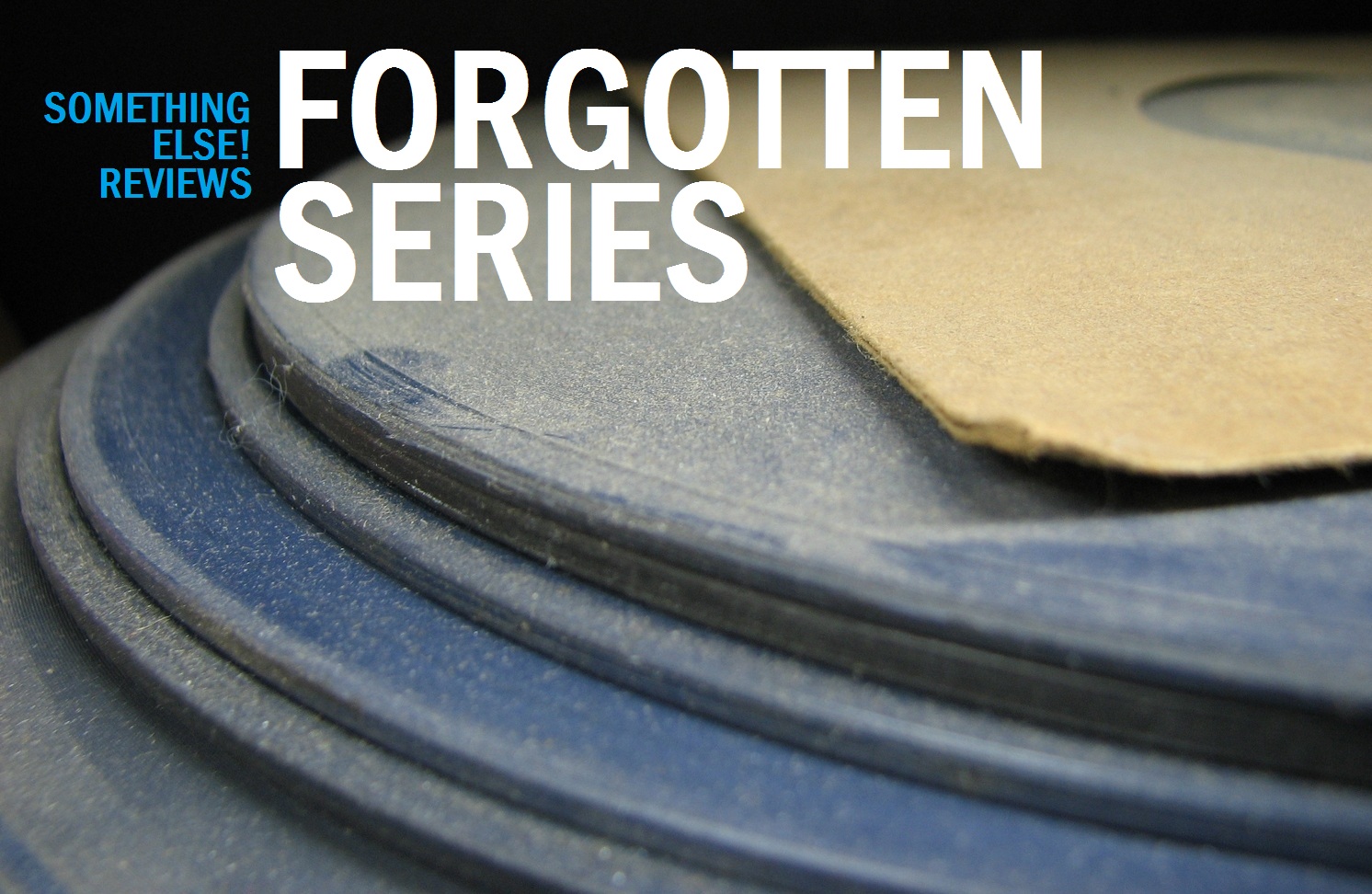 Zal Yanovsky's lone solo album, released after his unceremonious firing from the Lovin' Spoonful in 1967, announces a new sense of freedom.
A restored and remastered DVD release of Legends of Folk: The Village Scene will feature many of the folk era's biggest, most influential stars — from Bob Dylan and Simon and Garfunkel, to Peter Paul and Mary to Joan Baez.