Post Tagged with: "Oasis"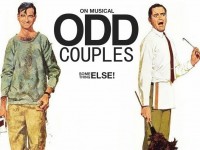 Maybe it's about time that Noel and Liam Gallagher were left to pursue their muses, without the pressure of nostalgia.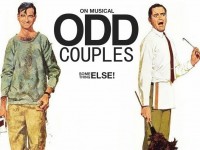 For us, rock and roll was a term applied to music of the 1950s such as Elvis Presley or Chuck Berry – and was strictly to be avoided.
Through blistering words, booze and blood, Oasis was still able to accomplish a feat not even their elder idols from Liverpool ever could.