Post Tagged with: "Larry Williams"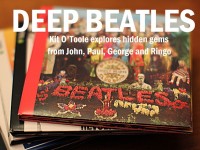 Like the Beatles' other covers, Larry Williams' "Bad Boy" reveals their roots: In this case, rhythm and blues.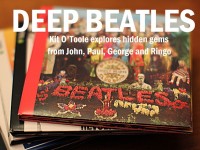 While "Slow Down" may not rank among the Beatles' most well-known covers, it does provide a snapshot of the group's raw early days.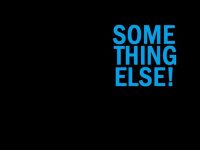 The last recordings of an early rock legend had none of the crunchy grit of "Dizzy Miss Lizzy." Instead, Larry Williams reimagined his sound.