Post Tagged with: "Kevin Mulryne"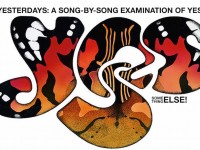 "Rhythm of Love" provides a rabble-rousing opening to 1987's 'Big Generator,' but I'm not sure it's really Yes.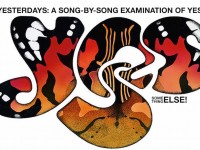 I know a lot of fans will disagree with me but I believe "On the Silent Wings of Freedom" is a Yes classic. Re-live it, if you dare.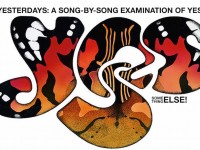 If you have written off Yes' 'Tormato' by now, go back and listen to "Onward," a moment of tranquillity and beauty in the midst of our hectic lives.