Post Tagged with: "Durand Jones"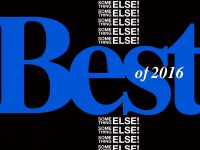 Preston Frazier surveys the best rock, pop and soul of 2016, selecting a widely varied slate of honorees.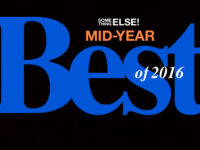 As we reach the half-way mark, Preston Frazier offers an endlessly varied Mid-Year Best of 2016 list that spans genres and generations.
Durand Jones joins Preston Frazier for a Something Else! Sitdown to discuss his soulful new album, and how his roots inform this unique throwback sound.