Post Tagged with: "Denny Dias"
Four decades hence, it's easy to hear the glory of Steely Dan's diverse and calculating 'The Royal Scam.'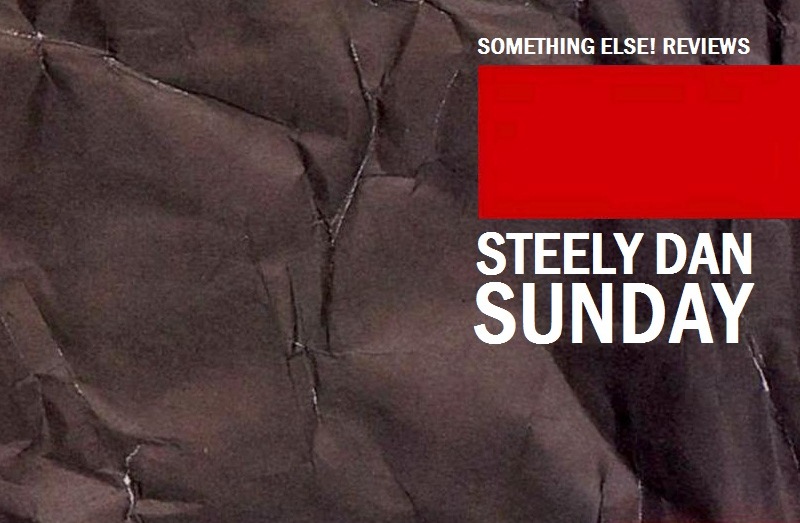 This month, Steely Dan's 'Katy Lied' turned 40 years old. Here are some reasons why it's good enough to overcome an infamous mixing fiasco.
< >> *** STEELY DAN SUNDAY INDEX *** It's debatable on whether or not this was their plan from the beginning, but by The Royal Scam, Steely Dan was clearly aiming to make jazz-rock or jazz-pop that was suitable for mainstream radio.