Post Tagged with: "Chicago VIII"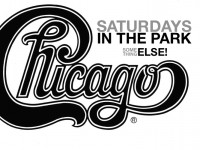 Chicago's "Till We Meet Again" is barely over two minutes long, and kindly labeled "filler." Well-arranged filler, but filler nevertheless.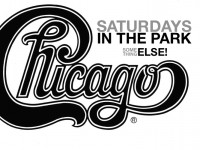 As Chicago's "Hideaway" illustrates, Peter Cetera could and did rock. But was this the beginning of the end?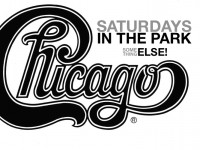 Chicago's "Anyway You Want" sounds like Peter Cetera dashed it off in five minutes. And this is the lead-off song for 'Chicago VIII'?