Post Tagged with: "Body Count"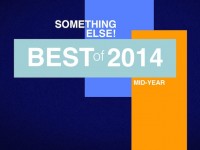 10 early favorites, plus some great stuff to look forward to later this year.
This long-awaited follow up is, in some ways, superior to their debut album.
There's little, if any, redeeming value to the message. And yet I can't get the song out of my head.