Post Tagged with: "Billie Joe Armstrong"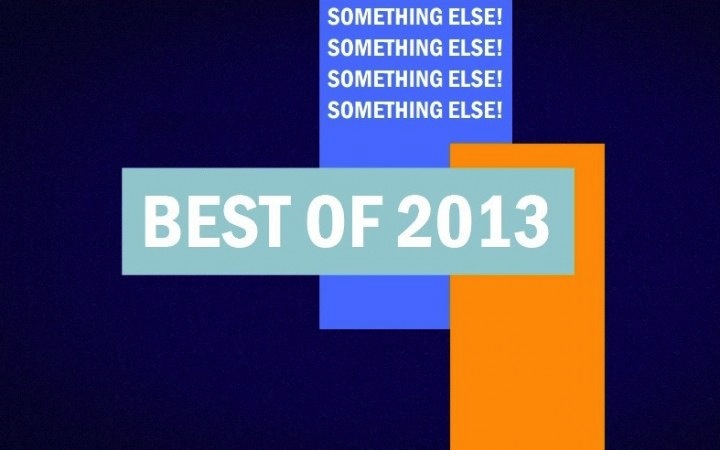 Somehow, I ended up with a fair amount of country-ish material on this year's list. How did that happen?
I have to say, I did not see this coming. Billy Joe Armstrong, lead instigator of Green Day, teams up with Norah Jones to revisit an Every Brothers album?