Post Tagged with: "Alvin Lucier"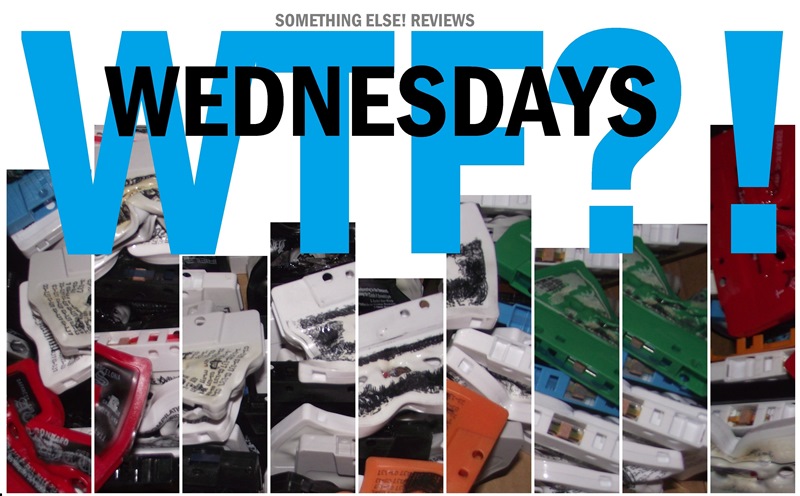 Composer Alvin Lucier's fascination with acoustics and resonance is well-documented.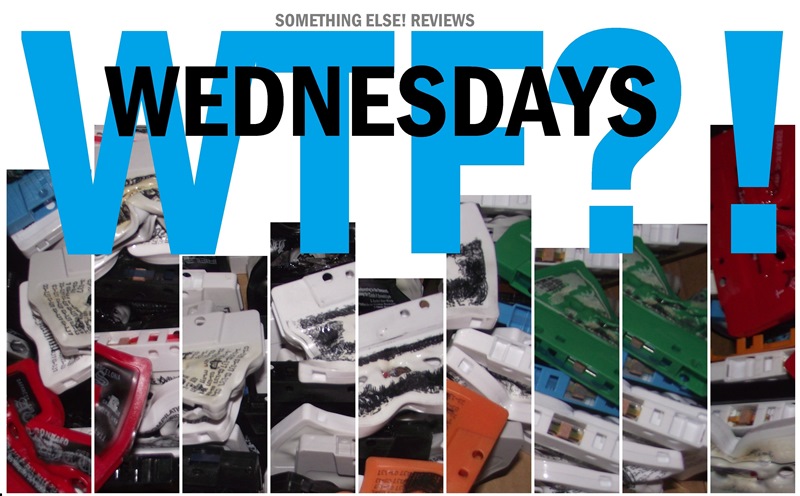 Now here's a rather famous piece of process music. Composer Alvin Lucier teases out the resonant frequencies of a room by taping a recitation of a piece of text, playing that recording back out into the room, and then continuing on in a sort of infinite regression.