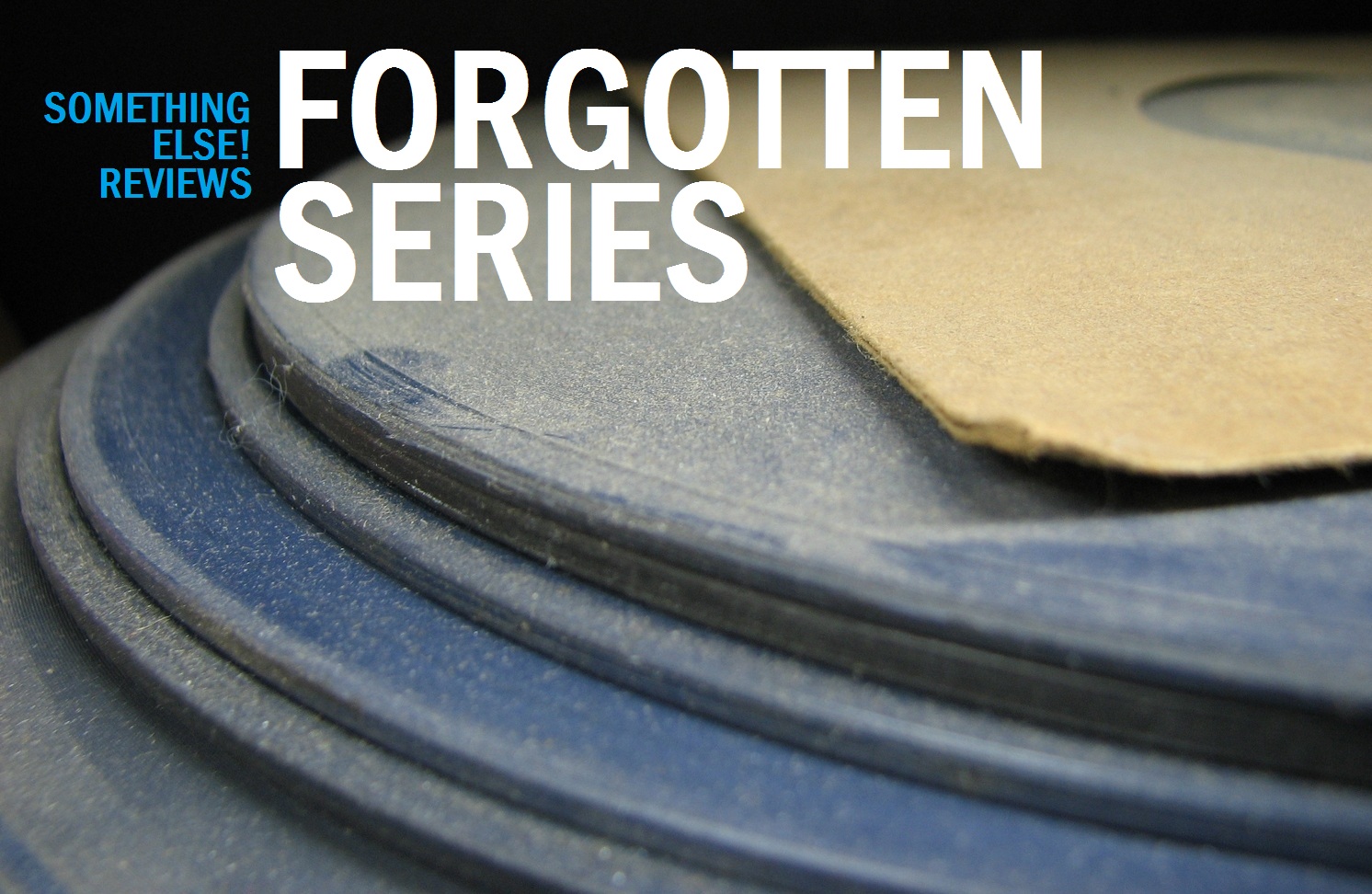 Listening to Chris Wood's 'Vulcan' was like reconnecting with an old friend you haven't heard from in decades.
The Bee Gees were in a precarious position in early 1969 when their only original double album was first released. After two years of solid worldwide success and big hits, the Brothers Gibb were not getting along
The Spencer Davis Group was, and remains, more than Steve Winwood – having continued recording and touring into the new millennium under the auspices of its Welsh-born multi-instrumentalist namesake.