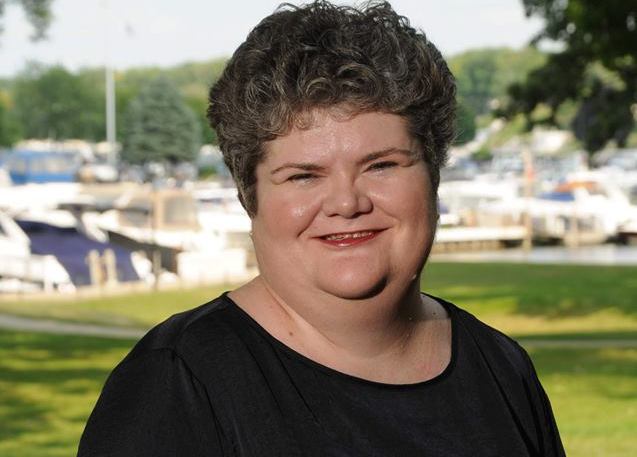 "Talk More Talk," the first videocast of its kind focusing on the solo careers of the Beatles, is set to debut on Tuesday, September 11, 2018, at 9 p.m. ET on Facebook.
The show will be hosted by renowned Beatles authors Dr. Kit O'Toole and Dr. Kenneth Womack, and veteran radio personalities Ken Michaels and Tom Hunyady. O'Toole has long focused on lesser-known tracks by the Fab Four in her Deep Beatles series here at Something Else!
Episode I will kick off with a discussion of Paul McCartney's brand new album Egypt Station, and will continue every other week with looks at the careers of John Lennon, George Harrison and Ringo Starr, as well. After each Facebook broadcast, the show will subsequently be available on Youtube and other streaming stations.
You can find "Talk More Talk" on:
Facebook: Talk More Talk: A Solo Beatles Videocast
YouTube: Talk More Talk: A Solo Beatles Videocast
Kenneth Womack, dean and professor at Monmouth University and author of The Beatles Encyclopedia, as well as a two-volume biography on producer Sir George Martin, offers key insights into how the group's artistry evolved into their solo music: "As incomparable as the Beatles' achievement truly is, the solo years are a rich period that endures into the present day," he said. "The post-Beatles years are rife with moments of sheer brilliance and inspiration. And our 'Talk More Talk' team looks forward to exploring them with our listeners."
Ken Michaels, host of the popular "Every Little Thing" radio show (now in its 36th year running and in syndication) and co-host of the "Things We Said Today" podcast, said: "Very often it's overlooked that the Beatles had the most successful solo careers of any musical group – all four of them had hit singles and albums unparalleled by any group before or after. All of them carved out their own identities and flourished as individual talents. It will be exciting to have healthy discussions about this huge and most impressive body of work."
Tom Hunyady, co-host and co-founder of "2Legs: A Paul McCartney Podcast," has spent two years communicating his passion for the former Beatles with his cousin on that show. "Since discovering the music of the solo Beatles during the early MTV years it has been a non-stop part of my life," Hunyady said. "I believe this catalog of music is just as important as the music they created together. This adventure is truly a dream come true for me. Not only do I get to talk about the music that I love, but I get to do this with three people that I respect so much."
Kit O'Toole, author of Songs We Were Singing: Guided Tours Through the Beatles' Lesser-Known Tracks, as well as Beatlefan magazine associate editor, has long specialized in "deeper dives" into popular music – and the Beatles' solo catalog is no exception. "As a second generation fan, the first Beatles-related album I ever owned was Paul McCartney's Pipes of Peace," she said. "I grew up listening to the solo recordings alongside Beatles albums, so I'm very excited to start this particular videocast alongside three colleagues and friends. Digging deep into the solo albums – and yes, certainly mentioning the Beatles years – will be a fascinating and fun experience."
As the show progresses, the hosts plan to add exclusive interviews with other experts in the field of popular music and the Beatles' extensive solo catalog, as well as occasionally featuring a live audience Q&A for those viewers tuned in. For more information, please email talkmoresolotalk@gmail.com.

The Something Else! webzine, an accredited Google News affiliate, has been featured in The New York Times and NPR.com's A Blog Supreme, while our writers have also been published by USA Today, Jazz.com and UltimateClassicRock.com, among others. Contact Something Else! at reviews@somethingelsereviews.com.

Latest posts by Something Else! (see all)