Archive for May 31st, 2018
GospelbeacH's "Dreamin'" is Laurel Canyon all over again. And I love it.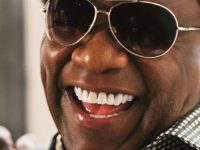 Al Green's return-to-form 'Lay It Down' arrived a decade ago this month with new hip-hop producers and a bevy of guest R&B singers – but it was no sell out.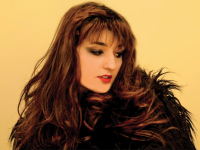 Glowing with beauty and lushness, Stephanie Angelini's "A Secret Smile" whets the appetite for more great music.