Archive for April 22nd, 2017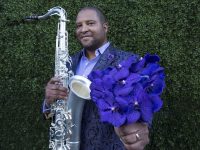 Jimmy Greene's biggest help comes from within – inside his heart, where Ana Grace Greene lives and thrives.
The Bad Signs remind me of Mazzy Star mashed up with Roy Orbison, but with country-influenced female lead vocals.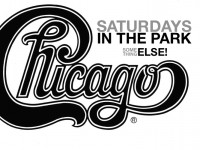 With its stellar arrangements, impressive chops and smart production, Chicago's "Just You 'N' Me" reached rare heights among pop-rock singles in 1973.