Archive for August 19th, 2015
Guitarist Matt Gold and drummer Nate Friedman discuss Sun Speak's endlessly intriguing blend of folk, jazz and experimental music.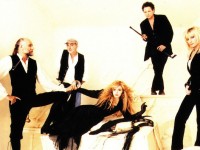 "Silver Springs" is best known as a highlight from Fleetwood Mac's 'The Dance,' released on August 19, 1997. But it has a complicated backstory.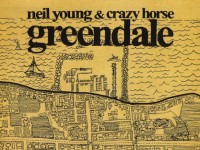 Neil Young and Crazy Horse's 'Greendale,' released on August 19, 2003, explored murder, art and intrigue in a mythical coastal California town.