Archive for April 3rd, 2015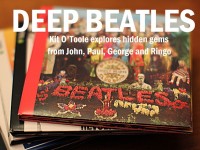 "Baby's in Black" signaled the Beatles' rapidly growing interest in musical experimentation, even as it showcased the Lennon-McCartney bond.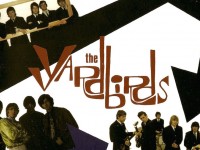 As the Yardbirds' guitarists have changed, so has the band itself – perhaps, most famously, when Eric Clapton was succeeded by Jeff Beck.
"Hell to Pay" doesn't represent the rootsy Bonnie Raitt pushing Boz Scaggs into a new direction, so much as reminding him from whence he came.