Archive for November 3rd, 2014
Here is a review of 'Nax,' a free-jazz trumpet/bass encounter between Natsuki Tamura and Alexander Frangenheim.
"The first song I ever tried to sing in public was one of his songs," the Eagles' Don Henley says. "He was my biggest hero."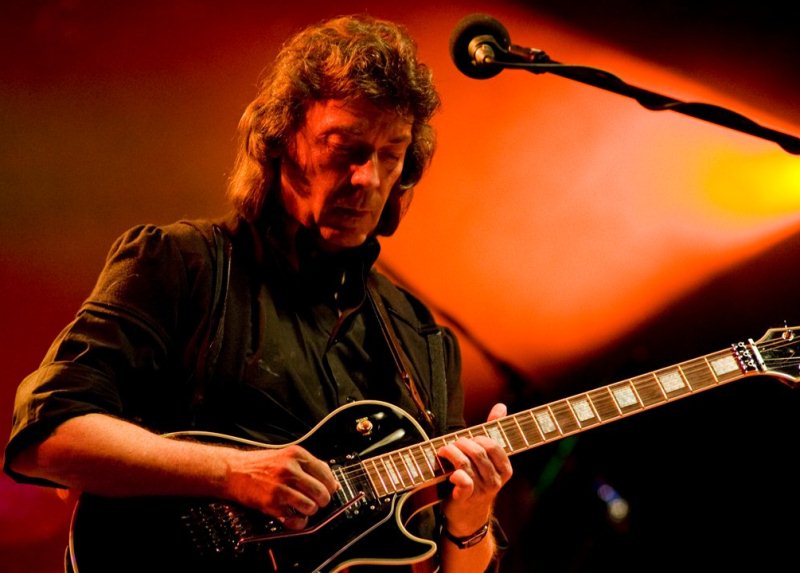 Steve Hackett has made a lingering passion for Genesis clear — though, before now, that hasn't included the pop era following his 1977 departure.