Archive for December 18th, 2011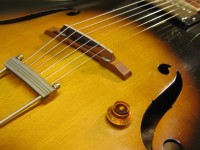 There's a problem with any list that attempts to rank players as if one is 'better' than another.
This plays like Vince Guaraldi for a new generation, as Harry Connick Jr. performs an all-original, Christmas-themed set that recalls the spirit of the season without falling into the cliches that often follow better known Yuletide classics.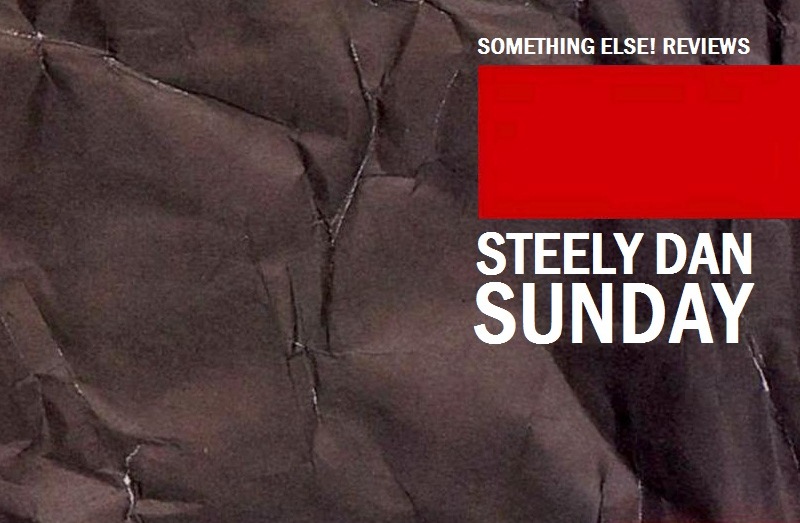 The first track from Steely Dan's 'The Royal Scam' features jazz changes over a chugging funk-disco groove. It's famous for something else, however.