Archive for May 7th, 2011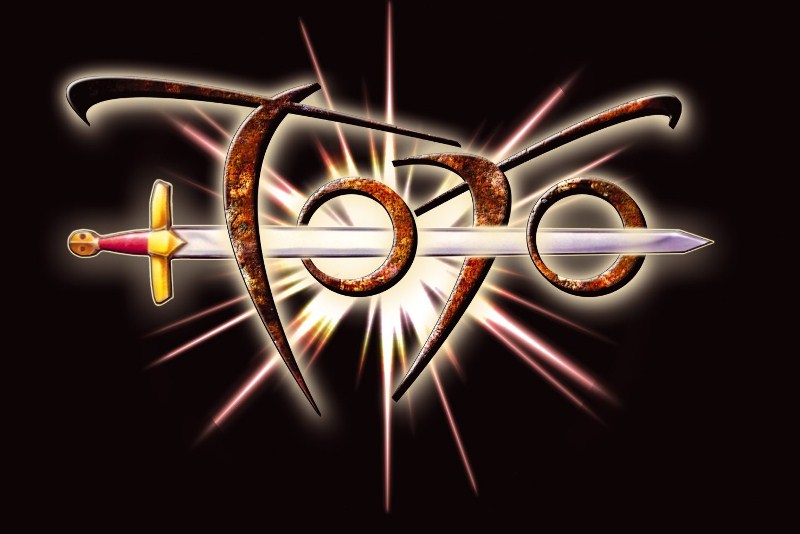 Critics hung soft rock around their necks, but Toto was never so easily identifiable.
by Mark Saleski This film, a documentary of sorts featuring Jimmy Page, The Edge, and Jack White, is a must see for the rock fan. Heck, you can even hate Led Zeppelin, U2, and the White Stripes, and still get something out of the movie.
The lithe, understated pianist Lisa Hilton has led a dozen dates, and Underground is record no. 13. There's a nocturnal ambience about her brand of jazz, one she seems to play up with past album titles like Cocktails at Eight…, Jazz After Hours, Midnight in Manhattan and After Dark. Moreover, the credits list on some of her past efforts areRead More